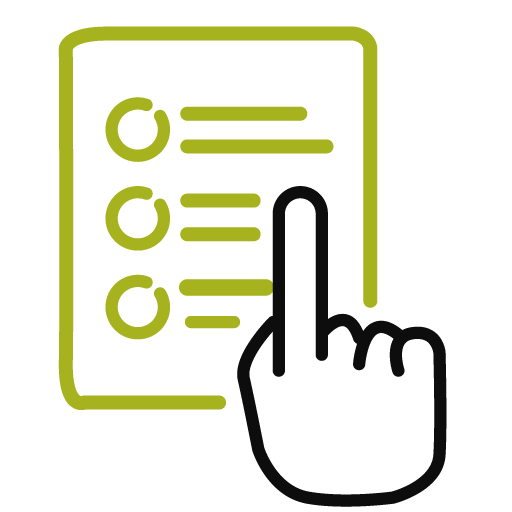 You order
Select the meal-prep & bulk items you'd like and order online. Our options change from time-to-time so check us out each week to see what's new.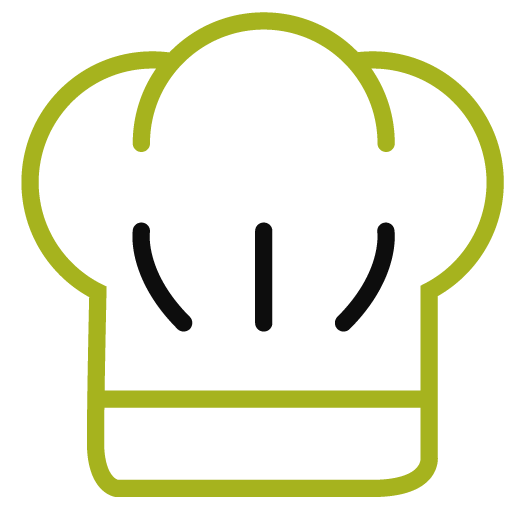 We prep & deliver
Chef Dopeness carefully prepares, cooks, and portions your food fresh, each week. You can either pick-up or request for convenient delivery to your home, job or gym!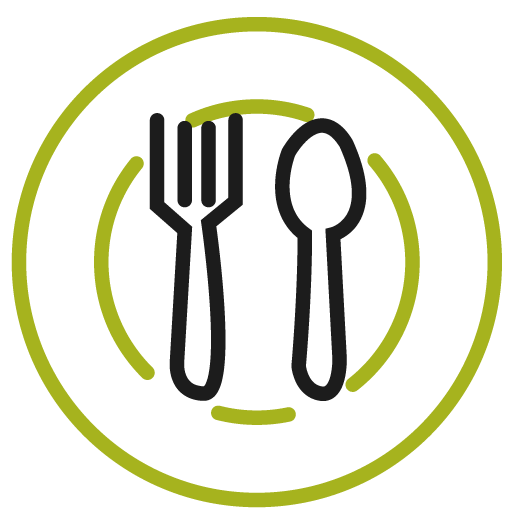 Heat & Enjoy
All our food comes already cooked, assembled, and ready to eat. No stress, no mess. We've done the hard work, all you have to do is heat it up and enjoy!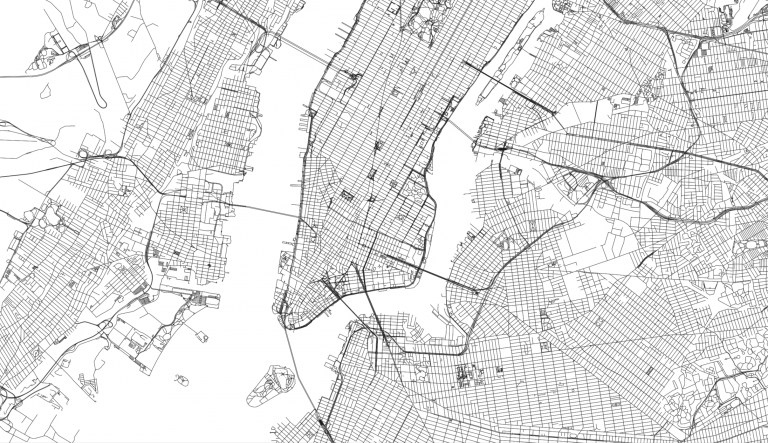 Delivery Areas
Enter your zip code below to see if we deliver to your city/town
Delivery Areas
Congratulations we deliver to your zip code! Check out our menu to see some of our customer favorites and newest meals to start your order today.
Delivery Areas
Unfortunately We do not Deliver to [00000]. Please enter your email below and we will notify you when we start shipping to your zip code.
Meals of Dopeness is such an amazing resource for us! I always know when we get super busy, find ourselves falling in a rut with cooking, or get into a pattern of eating too indulgently, we can order Meals of Dopeness and quickly have the fridge packed with easy, healthy, tasty options!.
Meals of Dopeness lives up to its name! This is the first and only meal prep service I have ever tried that makes healthy AND delicious food. It's almost always one or the other, but not when Chef Dopeness is cookin'. I recommend the Fuego Tango chicken, it's one of the OG menu items and there's a reason it's stayed on it this whole time.
Plus, when you order a Meal of Dopeness, you aren't just eating delicious and healthy food; you are supporting one of the coolest, dopest, kindest, most hustling entrepreneurs in the DC area. Christina is so wonderful and she bakes her TLC for you and for the community into all of her dishes. I cannot recommend MoD enough.
We have been ordering from Meals of Dopeness as a family for the past 2 years. I've tried other meal prep services before and the food would be bland, over cooked or just out right over priced for small portions of food. Christina, who is the head Chef, has mastered her mix of mexican culture and healthy recipes to create weekly meals for my family. We have recently added breakfast to our weekly meals in addition to lunch and dinner. I highly recommend her meal prep service to anyone who is looking for a healthy option without skimming on taste.
I've ordered from several meal prep companies due to being extremely busy with work. Meals of dopeness offers the best value and I was surprised how well my meals taste.
Love Meals of Dopeness, I've been a client for years, I've ordered custom meals, regular menu items AAaaand catered. The owner and staff are always friendly and accomodating. I love that there's always something new to try.
Dining Out

Cooking

Time

Dining Out

Cooking

Time

Cost

Dining Out

Cooking

Cost

Effort

Dining Out

Cooking

Effort

Travel time, parking, wait time, meal prep and service

Planning, shopping, preparation and cook time

Chef curated meals delivered to your door