feed your soul, fuel your body, find your dopeness
At meals of dopeness, we believe in feeding your soul AND fueling your body. Too often we accept that in order to eat healthy we need to sacrifice flavor. We want to show you it doesn't have to be inconvenient or a hassle. Allow us to show you through every meal we provide that not only can you still enjoy delicious AND nutritious food, it can also be convenient! 
Whether you're a fitness competitor, on a diet, a busy mother, or you simply want to live your healthiest, DOPEST life, MoD has your back!
Our meals come freshly prepared and individually packaged. So you can ditch the grocery list and apron. There's no cooking, no stress, no mess, and no hassle! Just heat it up, and eat it up.
We offer nutritionally balanced meals, so you can take the guesswork out of reaching your goals. We do the work so you don't have to, and you can spend your time doing the things that make you DOPE!
____________
Meet the chef
Christina Maria Ruiz aka Chef Dopeness
As a fitness trainer and all-natural bodybuilding bikini competitor, Chef Dopeness found that many of her clients faced the same issues that she once faced, struggling to find sustainability in todays never ending diet culture, and struggling to find time to meal prep,
and when time seeking out meal prep services, the lack of flavor was heart-breaking.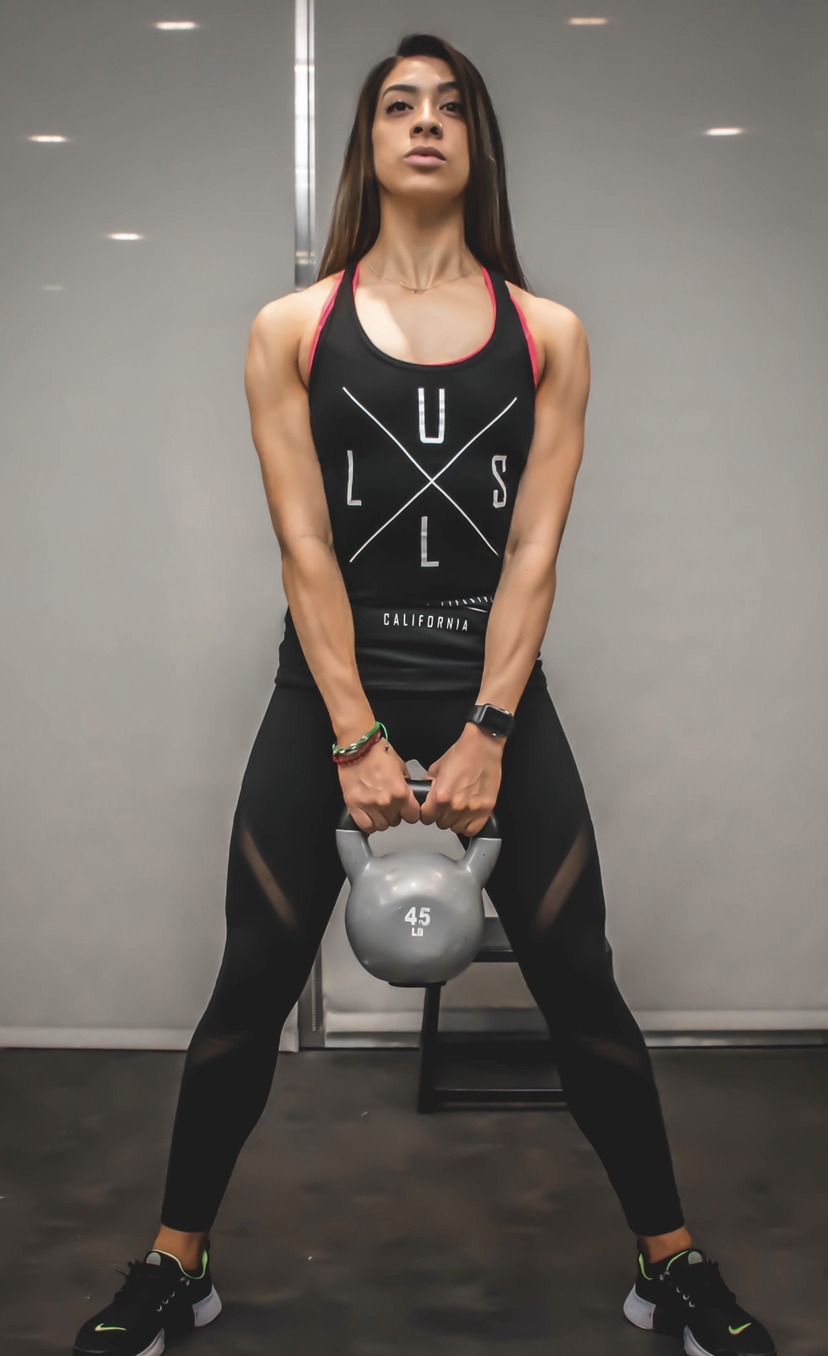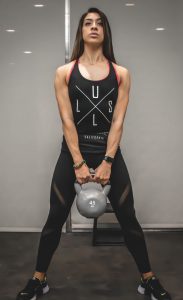 As a 1st generation Mexican-American, Christina Ruiz has defied all odds. From growing up in a single-parent household to breaking through stereotypes and moving across the country at a young age to fulfill her dreams, Christina's journey has become a synonym of resilience, dedication, and commitment to social impact and justice. Through her business she does not only promote healthy lifestyles, she also makes community building an essential component of her business model. #deedsofdopeness is an extension of MOD and has allowed us to raise money and donate almost 7,000 meals since 2018.